"I was supposed to be a Mexican, then came Manifest Destiny and I became Mexican..."
– Lorenzo Herrera y Lozano (via informate)
Hussy Diaries: Putiando Isn't Easy: It Ain't Easy... →
Check it out and submit yall hussydiaries: "Duuuude, she doesn't even know who Gloria Anzaldua, Cherrie Moraga, Adelina Anthony or Audre Lorde are!" These are one of the many woes of dating for an educated cochina! Obviously, putiando isn't easy, especially if you have high expectations like knowing who your literary geniuses are,…
http://hussydiaries.tumblr.com →
gilbert-oh: 25 Songs, 25 Days: Day 1 Chelo...
"But here it is fighting got each breath & surviving cuz loca homegrrrls..."
– Adelina Anthony- Tragic Bitches (via gu-grrrl)
11 tags
Follow me here! →
1 tag
Watch
My bestie knows what's up! Awesome video!
19 tags
My poem published!! CHECK IT!
http://blogs.laweekly.com/stylecouncil/2011/08/poetry_la_weekly_elizabeth_cha.php
4 tags
5 tags
SUBSCRIBE
I am no longer using Blogger, instead i have upgraded to Wordpress. So follow me and work there, YES?!?!?! http://thewonderouslifeofwords.wordpress.com/
laprima510 asked: yessssss mam! nothing like a good ramon ayala rola and some drank. hahha
"You don't love someone for their looks, or their clothes, or for their fancy..."
– Oscar Wilde (via kari-shma)
5 tags
Annoying barista at Peet's
Please STFU! I am trying to write and your annoying voice ain't letting me. Stop pretending to be so happy! You didn't greet me with a smile or hello, so I know you're faking it! UGGH so annoyed! yes i'm being rude.
1 tag
4 tags
5 tags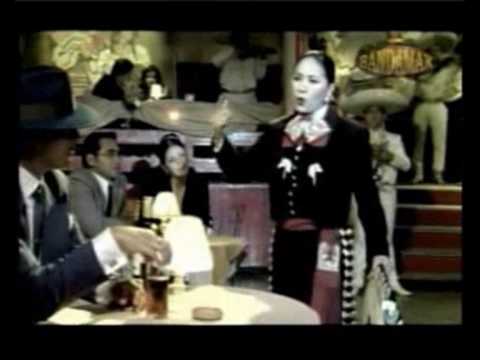 3 tags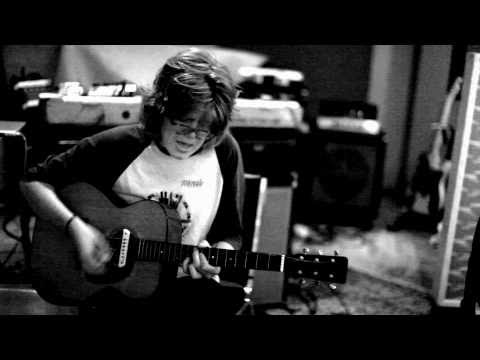 5 tags
http://www.youtube.com/watch?v=cF6jEclOMcw →
2 tags
http://www.youtube.com/watch?v=Tx8rF7HvaGc →
6 tags
Watch
Yeeeeeeeee! SO glad the film got funded!
5 tags
Watch
6 tags
OH MY GATO!
Have you ever wondered what it was about a song, a poem, a performance, or a piece of fiction that struck you, and made you blush and say, "Damn that is art!"? Well this past weekend those exact words escaped my mouth.I had the privilege to attend Adelina Anthony and D'Lo's workshop performance JOTALOGUES: Talking Taboo in LGBTQI-U, at La Peña Cultural Center in Berkeley, CA. ...
9 tags
Watch
awkwardslashlaura: Adelina Anthony's, La Hocicona Series, preview on comediva.com. "Imagin jotas, if we had that universal endorsement"
8 tags
FOLLOW ME HERE!!! →
8 tags
9 tags
8 tags
3 tags
6 tags
puckleberry-delena: Oh, I'm not leaving. You are going to invite me in so I can protect you or have passionate, primal sex with you. How about both? - Eric Northman // True Blood
5 tags
3 tags
4 tags
5 tags
4 tags
7 tags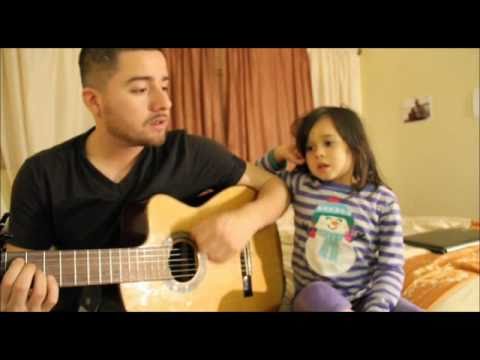 6 tags
just4thethrill: my new obsession Home by...
5 tags
9 tags
7 tags
"Its no good unless its REAL."
5 tags
2 tags
rudified: Hella Nervous by Gravy Train Happy...
6 tags